RSS Feed
A Design Narrative Based on Culture

by Steve Panizza

This is a narrative of community, sustainability, and pragmatism.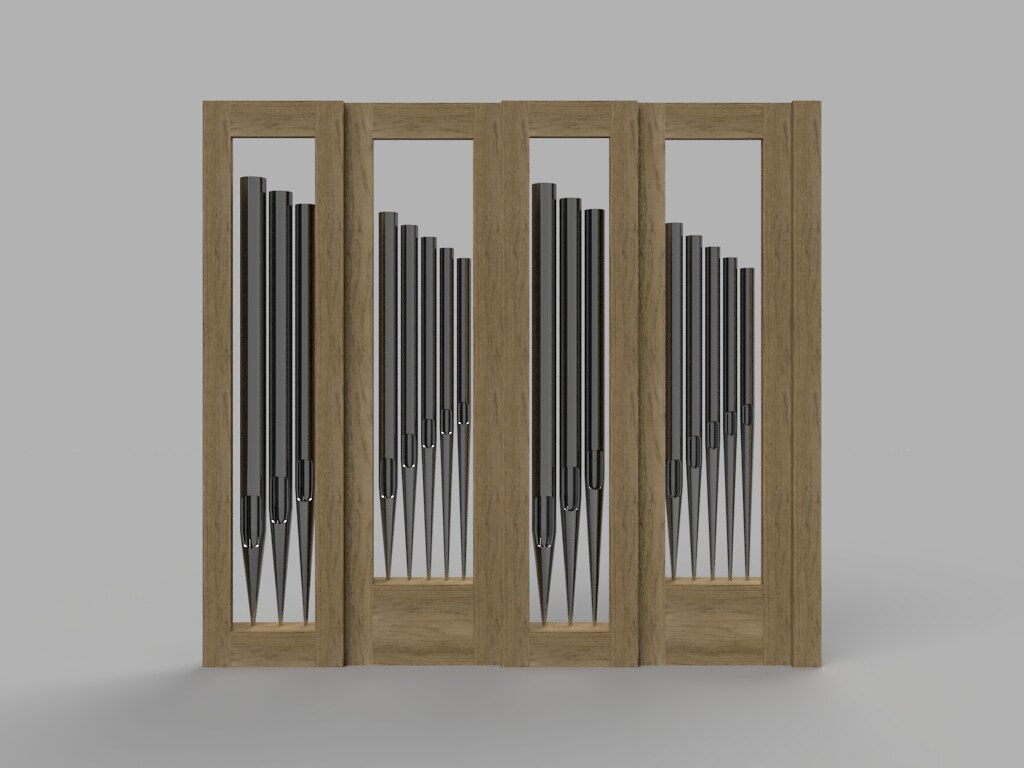 I am lately reacquainted with members of my Italian family. My grandfather Stefano immigrated to this country from his small village of Vermiglio located in the northern Italian region of the Alps. I have discovered through correspondence that the Alpine region of Europe is a region of shared culture regardless of national borders.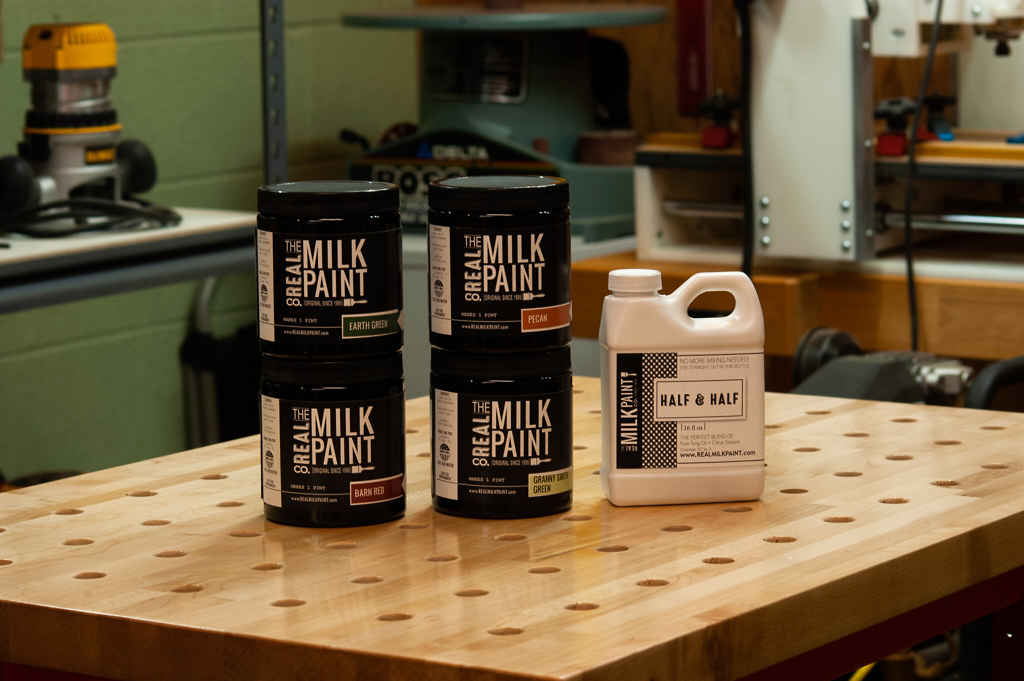 I find that my design language ostensibly comes from this region, an understanding that allows me to craft a design narrative that I identify as my own, one seemingly passed down through an ancestry of shared cross-border culture that engendered a strong sense of community and purpose through art, architecture, daily ritual, and even cuisine.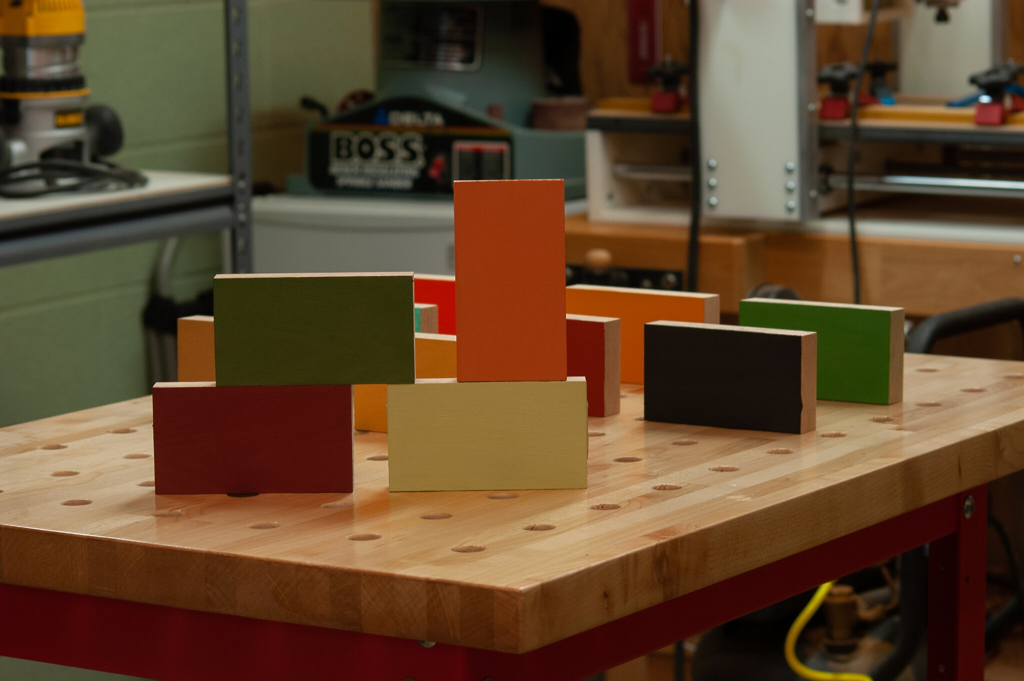 Archive