January 26, 2018 18:59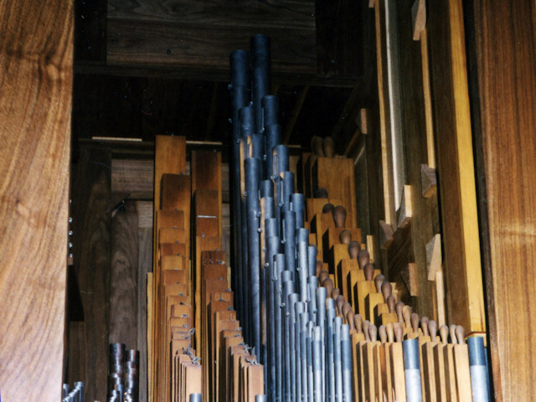 This entry is especially relevant as I wrote about the motivation behind the organ I built now made available by the closing of a church. I write elsewhere about how the instrument may actually provide material for a new instrument. This entry details how the organ itself is the result of repurposed material designed into what became the first instrument I built as an independent builder.
http://stevepanizza.blogspot.com/2013/06/reuse-and-repurpose.html
Posted January 26, 2018 18:59

RSS Feed
In addition to managing my evening and weekend organ building workshop, I also work at the University of Minnesota.
People at the University encouraged me to write about my thoughts and experiences regarding design and engineering as they specifically relate to the work I do in the shop, so I started a blog.
Here I include links to entries about design topics specifically related to pipe organ building.
Recent Blog Entries
Archive