January 27, 2018 08:25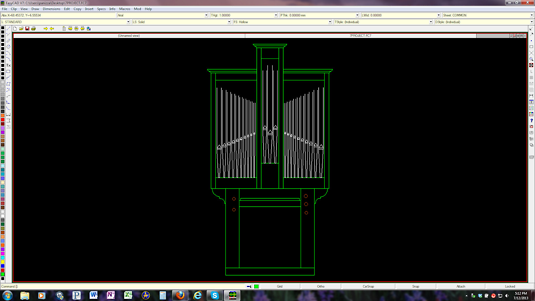 A church can often be an organization without individuals united by a common goal or purpose. No wonder then that I think about the design of a cabinet organ for a unique recital venue like an art gallery space for instance. The structural difference between an organ designed for church use and one designed for recital use is not all that different. The difference lies in tonal design as each are built for a different purpose.
Here I wrote a blog entry that took me back to an original idea I had when first starting out.
http://stevepanizza.blogspot.com/2013/08/hashtagging-design.html
Posted January 27, 2018 08:25

RSS Feed
A Design Narrative Based on Culture

by Steve Panizza

This is a narrative of community, sustainability, and pragmatism.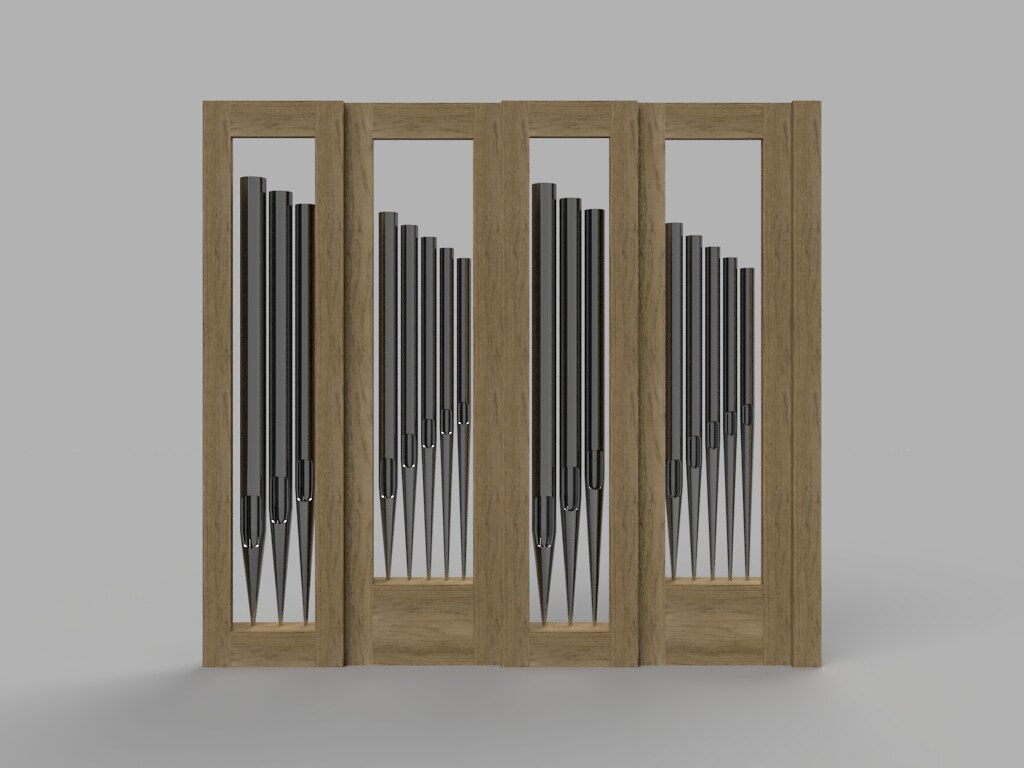 I am lately reacquainted with members of my Italian family. My grandfather Stefano immigrated to this country from his small village of Vermiglio located in the northern Italian region of the Alps. I have discovered through correspondence that the Alpine region of Europe is a region of shared culture regardless of national borders.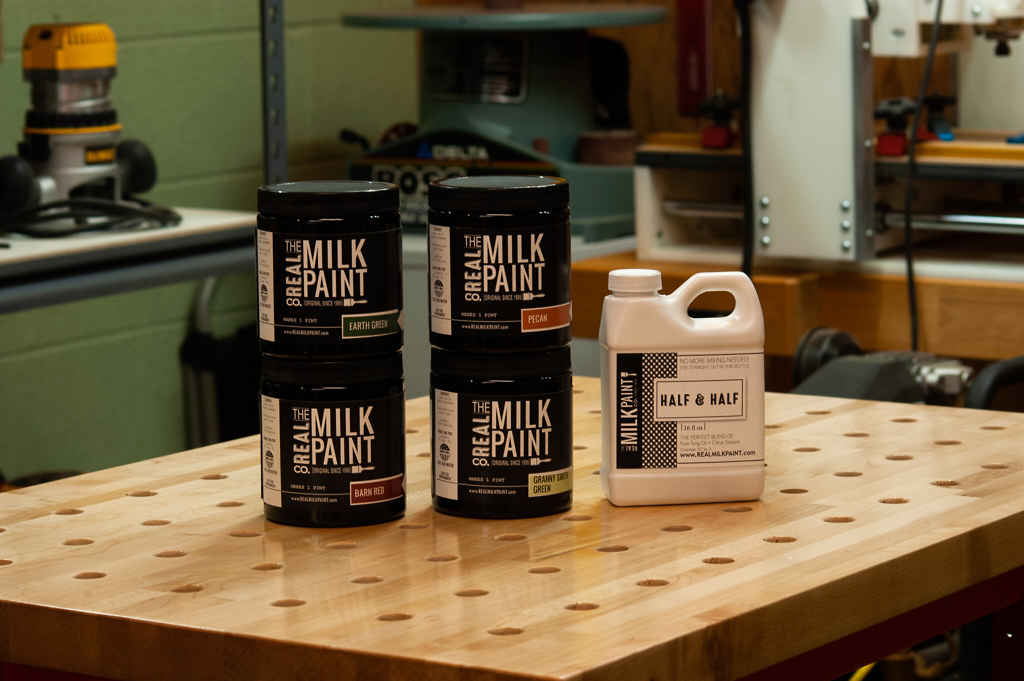 I find that my design language ostensibly comes from this region, an understanding that allows me to craft a design narrative that I identify as my own, one seemingly passed down through an ancestry of shared cross-border culture that engendered a strong sense of community and purpose through art, architecture, daily ritual, and even cuisine.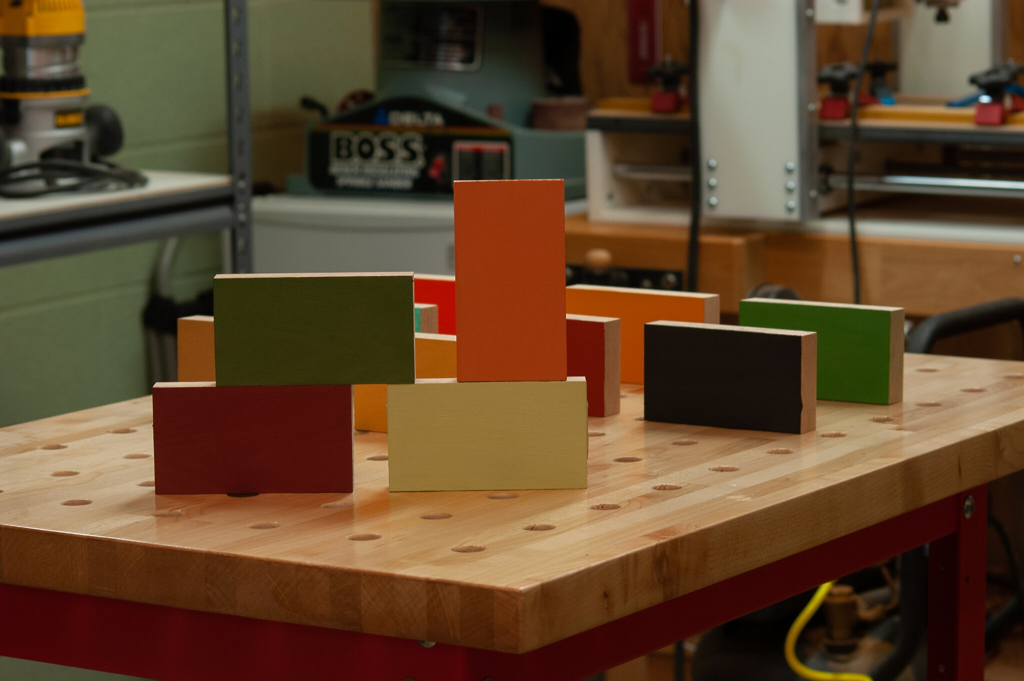 Recent Blog Entries
Archive