Tonal Design Then and Now

January 27, 2018 08:39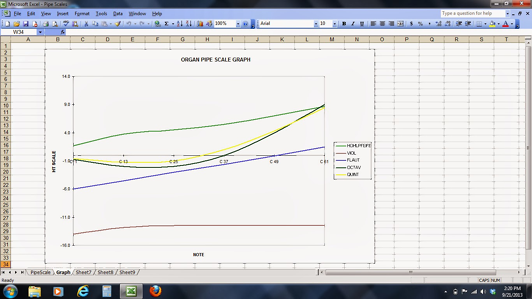 I started the processes of designing a new organ about five years ago. I write about that here in this design blog entry on my approach to tonal design. I was thinking about building a small recital organ back then. The availability of my first organ may take me in any number of directions with the building of a new organ.
http://stevepanizza.blogspot.com/2013/09/tonal-design-then-and-now.html
Posted January 27, 2018 08:39

RSS Feed
In addition to managing my evening and weekend organ building workshop, I also work at the University of Minnesota.
People at the University encouraged me to write about my thoughts and experiences regarding design and engineering as they specifically relate to the work I do in the shop, so I started a blog.
Here I include links to entries about design topics specifically related to pipe organ building.
Recent Blog Entries
Archive