The Artisans Versus the Academic

January 27, 2018 15:09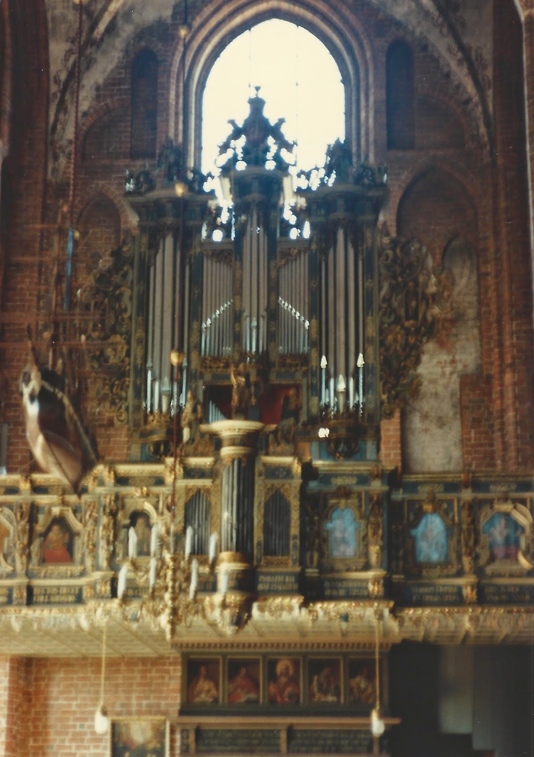 You cannot escape math and physics when designing a pipe organ. My engineering education and background lets me see important relationships between energy and sound, between structure and applied forces. Yet I consider my work to be historically referenced where to me it matters. I talk in this design blog entry about the methods I use to develop the tonal design of an organ that rely more on the work of the old masters rather than emperical relationiships.
http://stevepanizza.blogspot.com/2015/05/the-artisans-versus-academic.html
Posted January 27, 2018 15:09

RSS Feed
In addition to managing my evening and weekend organ building workshop, I also work at the University of Minnesota.
People at the University encouraged me to write about my thoughts and experiences regarding design and engineering as they specifically relate to the work I do in the shop, so I started a blog.
Here I include links to entries about design topics specifically related to pipe organ building.
Recent Blog Entries
Archive