Crafting Architectural Identity and Common Design Architecture

February 7, 2018 17:23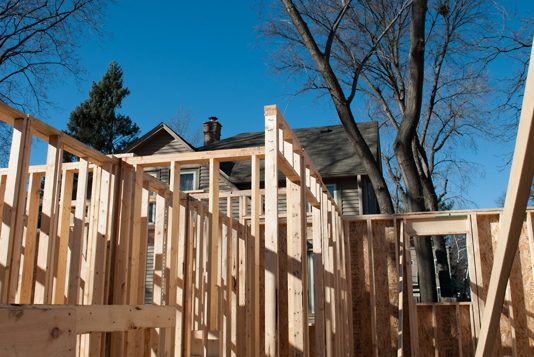 I took some time when I first set up shop here in Minnesota to develop a design language that I describe here as influenced by the Grand Avenue, Macalester College area of St. Paul, one characterized by early-century, industrial-agricultural affluence. My studio work began to take on that influence which could be described by contrasting dark woods with light, and the use of mechanical joinery apparent in dovetail or box joined constructions.
I then set out to create a structural design architecture that would form the design foundation for a family of cabinet pipe organs. I talk some about that process in the following story linked to here.

https://sway.com/rME5JPhADExnq8s4
Posted February 7, 2018 17:23

RSS Feed
A Design Narrative Based on Culture

by Steve Panizza

This is a narrative of community, sustainability, and pragmatism.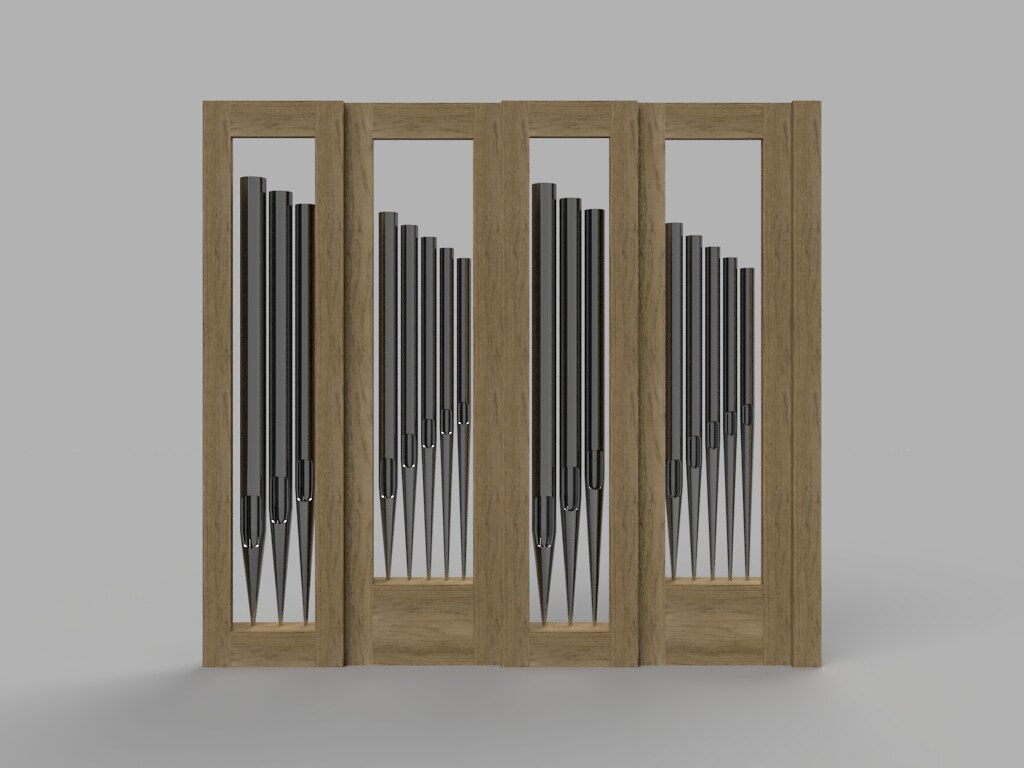 I am lately reacquainted with members of my Italian family. My grandfather Stefano immigrated to this country from his small village of Vermiglio located in the northern Italian region of the Alps. I have discovered through correspondence that the Alpine region of Europe is a region of shared culture regardless of national borders.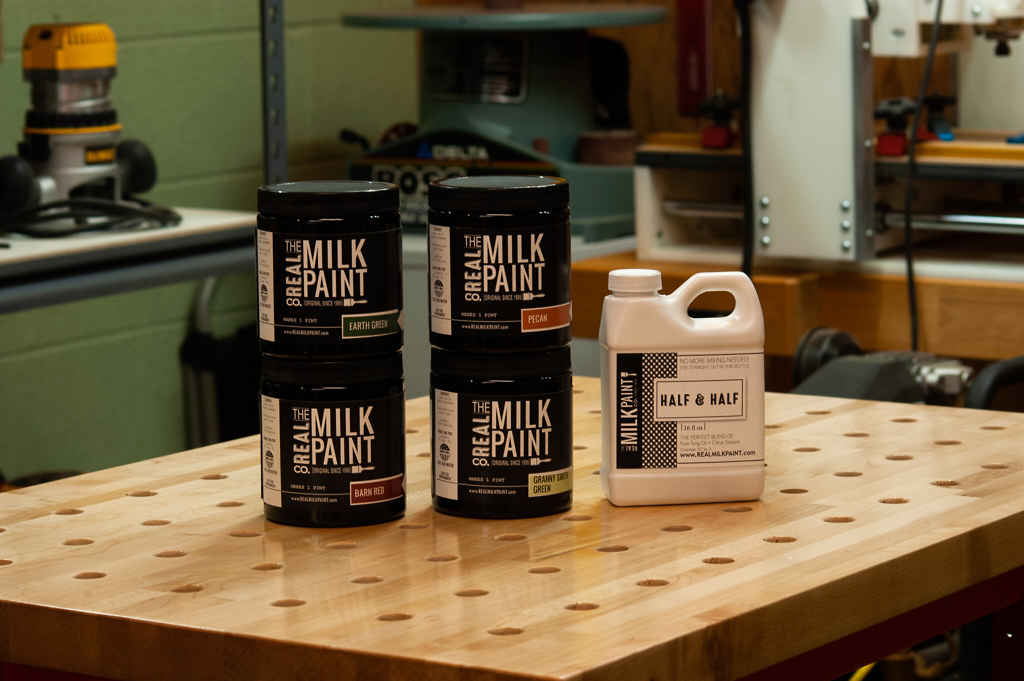 I find that my design language ostensibly comes from this region, an understanding that allows me to craft a design narrative that I identify as my own, one seemingly passed down through an ancestry of shared cross-border culture that engendered a strong sense of community and purpose through art, architecture, daily ritual, and even cuisine.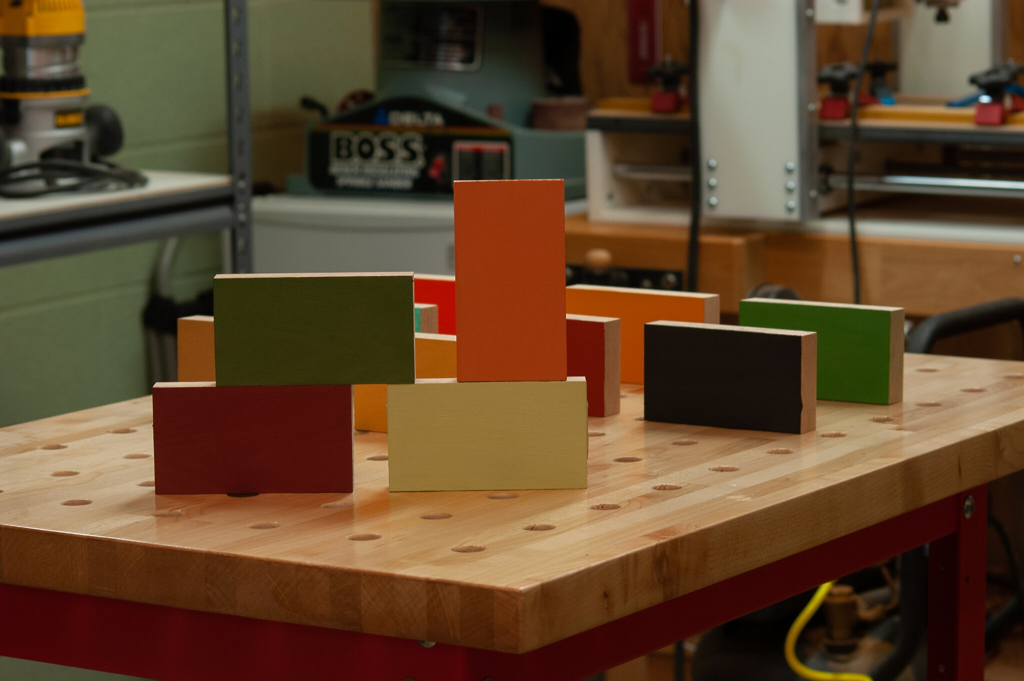 Recent Blog Entries
Archive