Crafting Architectural Identity and Common Design Architecture

February 7, 2018 17:23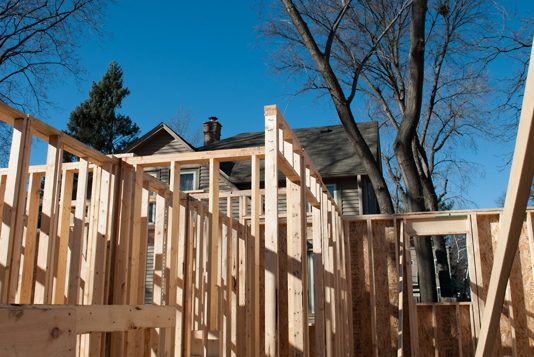 I took some time when I first set up shop here in Minnesota to develop a design language that I describe here as influenced by the Grand Avenue, Macalester College area of St. Paul, one characterized by early-century, industrial-agricultural affluence. My studio work began to take on that influence which could be described by contrasting dark woods with light, and the use of mechanical joinery apparent in dovetail or box joined constructions.
I then set out to create a structural design architecture that would form the design foundation for a family of cabinet pipe organs. I talk some about that process in the following story linked to here.

https://sway.com/rME5JPhADExnq8s4
Posted February 7, 2018 17:23

RSS Feed
In addition to managing my evening and weekend organ building workshop, I also work at the University of Minnesota.
People at the University encouraged me to write about my thoughts and experiences regarding design and engineering as they specifically relate to the work I do in the shop, so I started a blog.
Here I include links to entries about design topics specifically related to pipe organ building.
Recent Blog Entries
Archive