February 13, 2018 16:42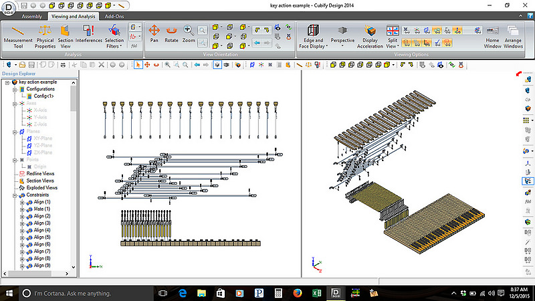 Most people who know me know that I am a pragmatic person. I build organs limited to five or six stops. To do so in a valid way requires not only good tonal and visual design, but good mechanical design as well. The organ is both significant parts art and engineering.
This blog entry introduces a story linked to below that I wrote to explain two ways in which computer technology assists my design process.
https://sway.com/byBsFDSfu6etpEb4
Posted February 13, 2018 16:42

RSS Feed
In addition to managing my evening and weekend organ building workshop, I also work at the University of Minnesota.
People at the University encouraged me to write about my thoughts and experiences regarding design and engineering as they specifically relate to the work I do in the shop, so I started a blog.
Here I include links to entries about design topics specifically related to pipe organ building.
Recent Blog Entries
Archive