May 11, 2019 10:44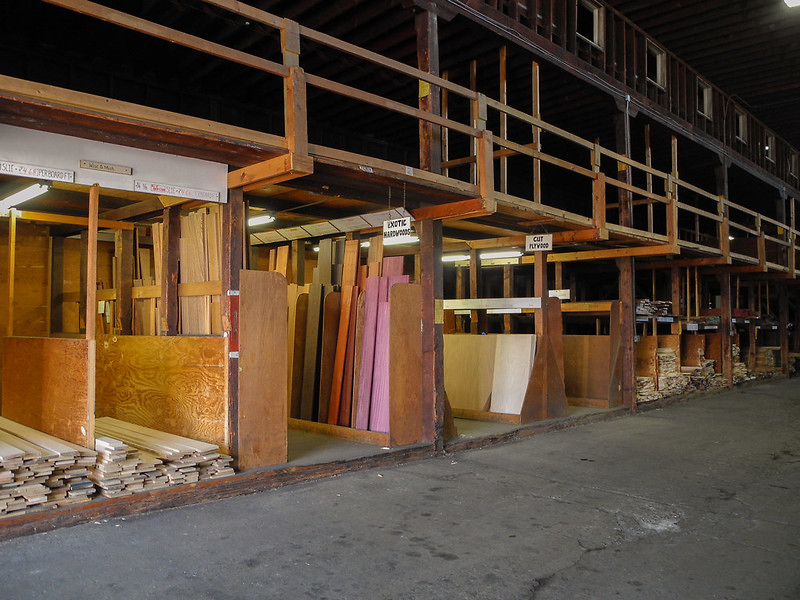 Leaving Spyhouse Coffee today, I noticed that for the second straight week, the main entrance to Youngblood Lumber was closed. Worried, I looked at their website and found out that they are closing for good.
I built a solid woodworking reputation after moving here to Minnesota by opening a workshop on Hennepin where I built objects using wood often sourced from Youngblood. Everything built here in fact contains some type of wood sourced through them. They were a trusted partner. Even though visibly impacted by the financial and housing crisis, they continued to operate, at least until now.
The loss of Seven Corners Hardware in St. Paul was difficult enough for those of us who equipped our shops through their immense tool selection, but this is equally sad. Another tradition lost.
Posted May 11, 2019 10:44

RSS Feed
A Design Narrative Based on Culture and Art

by Steve Panizza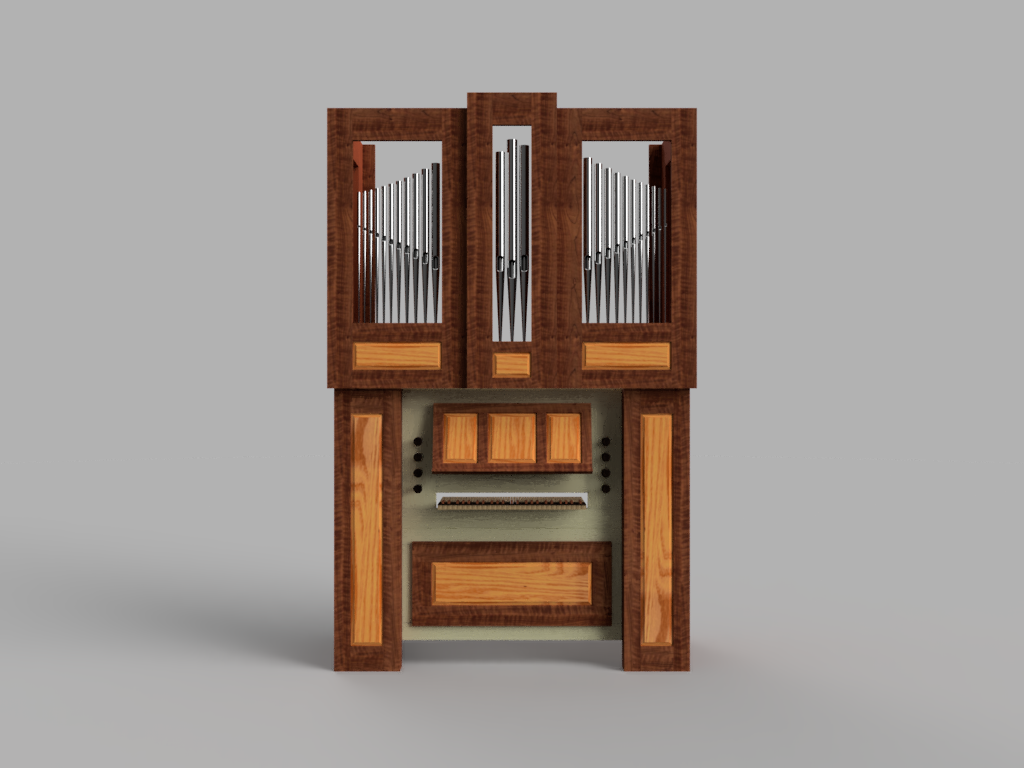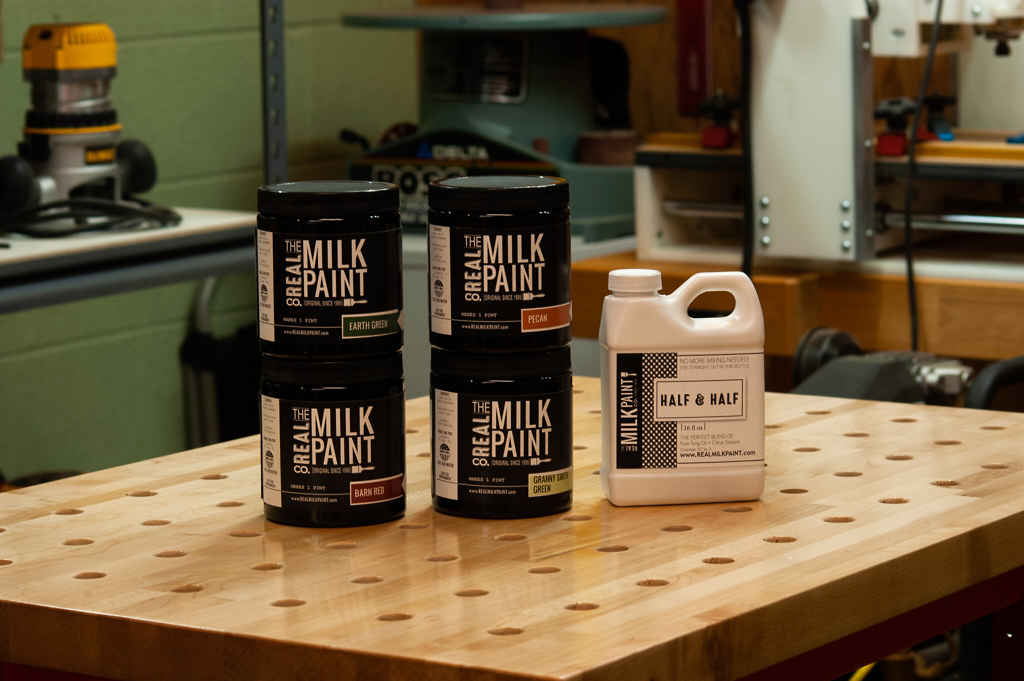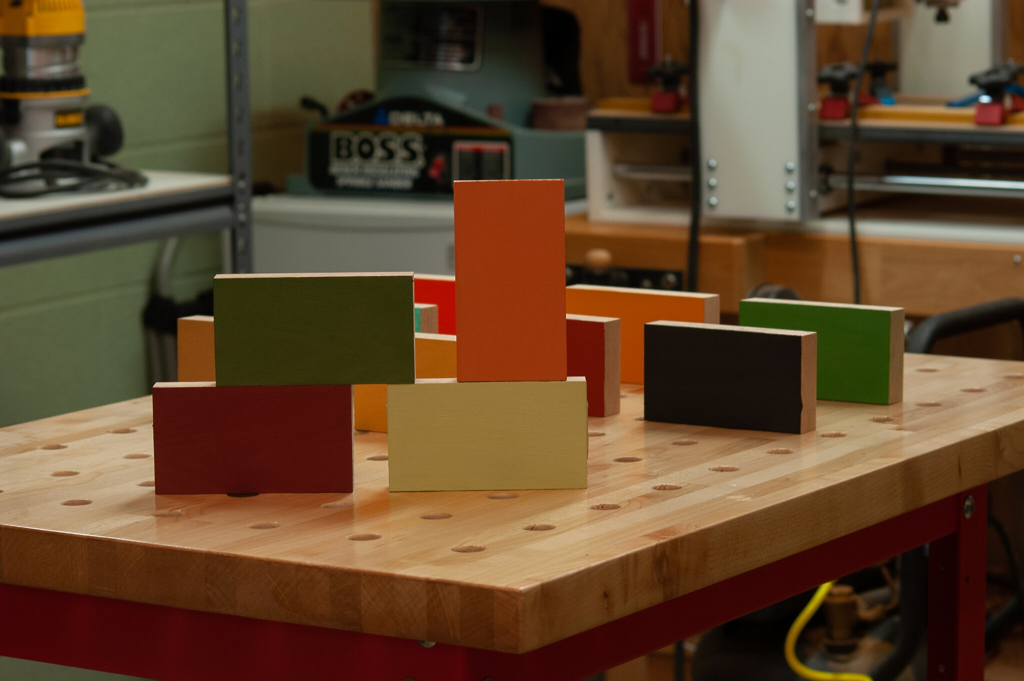 Recent Blog Entries
Archive