The 1802 Tannenberg at Madison, Virginia: Part One

August 18, 2019 13:44
I say in my bio that I value the work of David Tannenberg for its softer voicing technique and use of wood pipes. I describe the design intent of the third organ I built as one that combined the color of Clicquot with the intimacy of Tannenberg. Still I had yet to play an organ built by David Tannenberg. So recently towards the end of July, I traveled to see and play the 1802 David Tannenberg organ at Hebron Lutheran Church in Madison, Virgina. I will describe that experience in this and subsequent entries.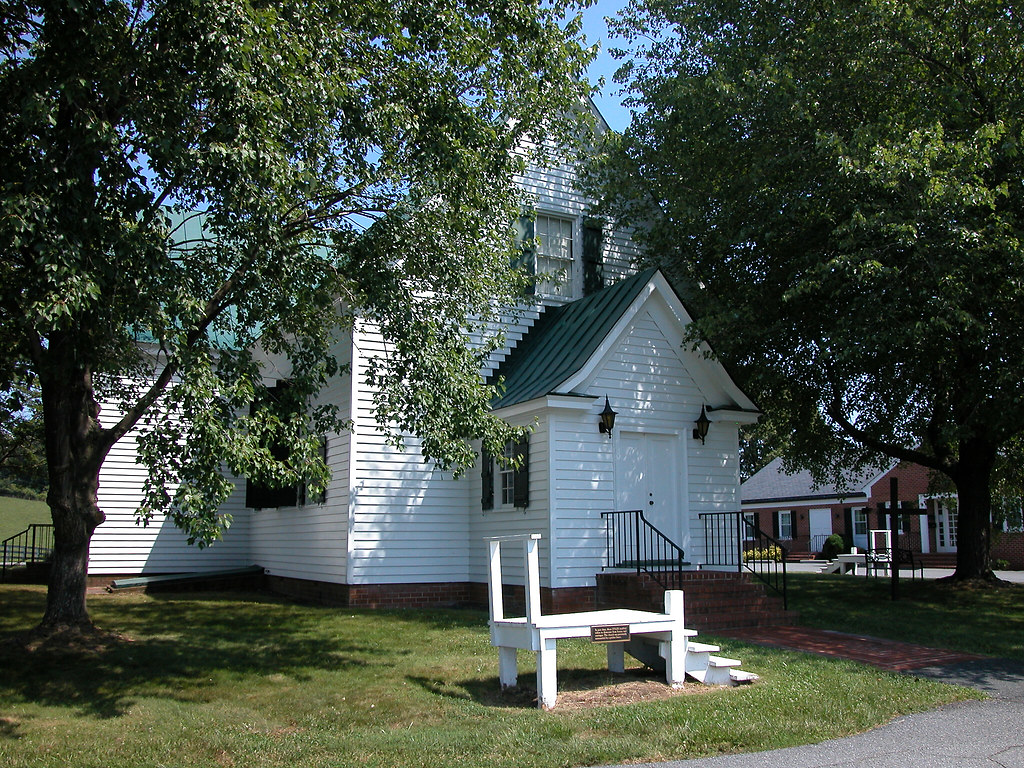 My experience with the 1802 Tannenberg exposed a weakness in my photography setup. I brought along a Nikon f/1.8 35mm prime lens attached to my camera which worked so well in the past especially in low light conditions. The Virginia church built in 1740 was more square than rectangular, and a wider angle lens would have been more effective in capturing that space.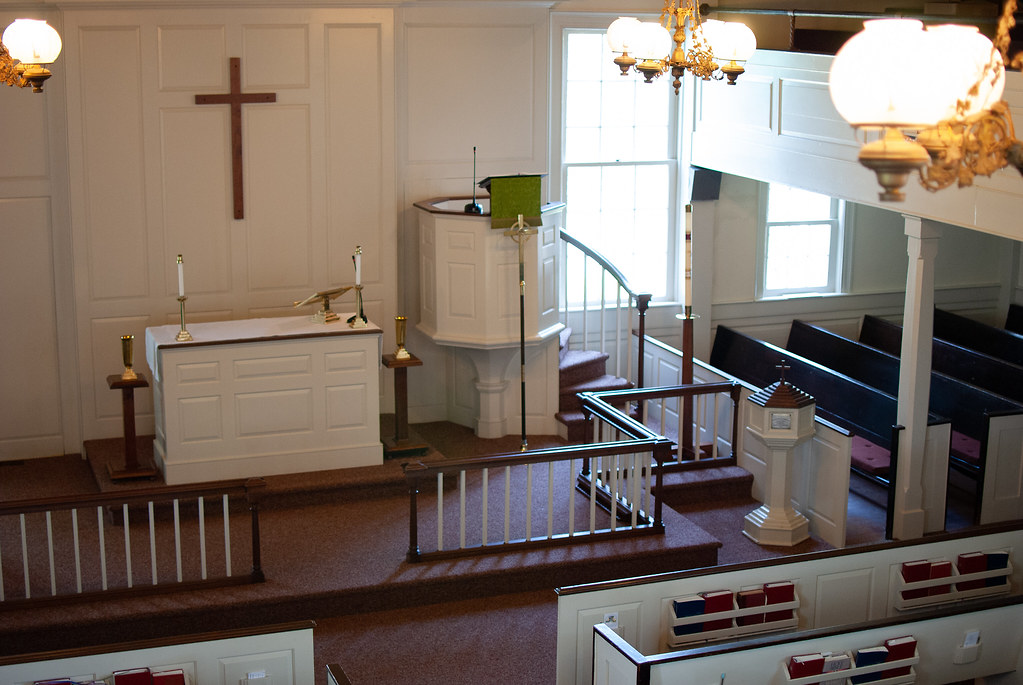 I purchased a Sigma 17-50mm f/2.8 large aperture zoom lens this week and tested it out at Northrop Auditorium on the University of Minnesota campus where I have regular playing time on the recently renovated Aeolian-Skinner Opus 892. The new lens is supposed to be a good general purpose low light travel lens. I took some photos inside the auditorium, and am so far happy with it. I still might purchase a Sigma 10-20mm f/3.5 wide angle lens to compliment the new zoom lens for site photos, but that's a ways off.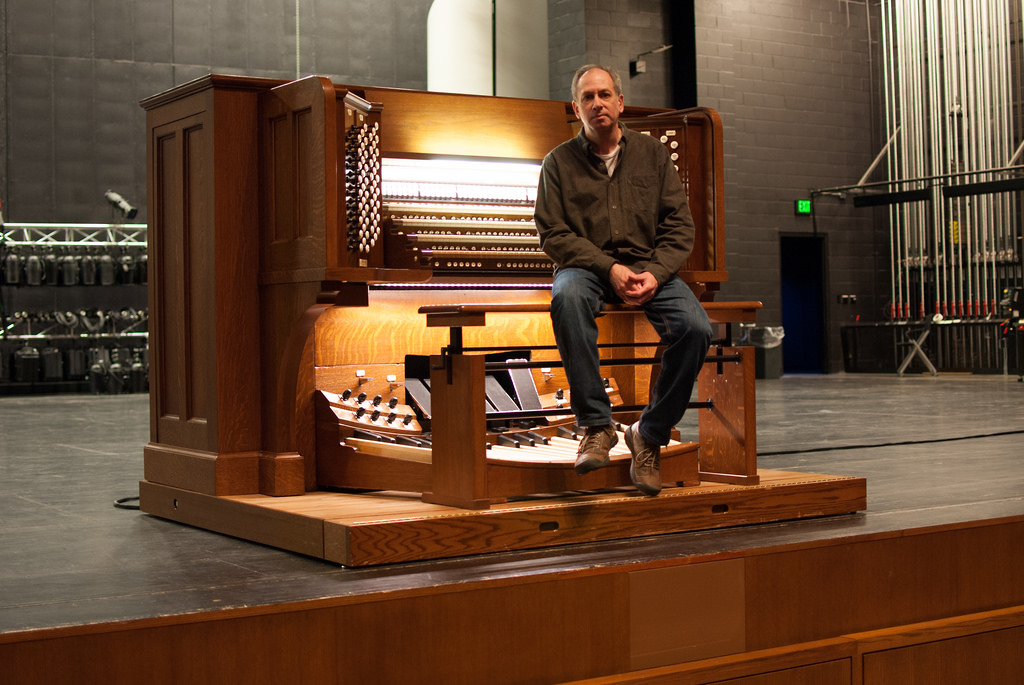 At any rate, I enjoy playing time on the Northrop Aeolian-Skinner. Although it's a completely different experience than the Tannenberg, I acclimate quickly to either instrument. Fortunate guy I am to have playing time on two diametrically opposed yet historically significant instruments in less than a month, fortunate enough to get occasional playing time on the Van Daalen tracker over at the West Bank when I need it, and fortunate too to be one of the group here who regularly play at Northrop.
The work of Tannenberg interests me because his approach to the design of an organ is close to mine. Researching him, his instruments, and finally playing a nearly unaltered example has renewed my focus on what it is I want to build, and has helped me further define the elements of my own design philosophy.
Posted August 18, 2019 13:44

RSS Feed
In addition to managing my evening and weekend organ building workshop, I also work at the University of Minnesota.
People at the University encouraged me to write about my thoughts and experiences regarding design and engineering as they specifically relate to the work I do in the shop, so I started a blog.
Here I include links to entries about design topics specifically related to pipe organ building.
Recent Blog Entries
Archive