Deconstructing Skinner Finds Tannenberg: A Moravian Blueprint for Design Discipline and a Nearly New Instrument

September 28, 2019 14:22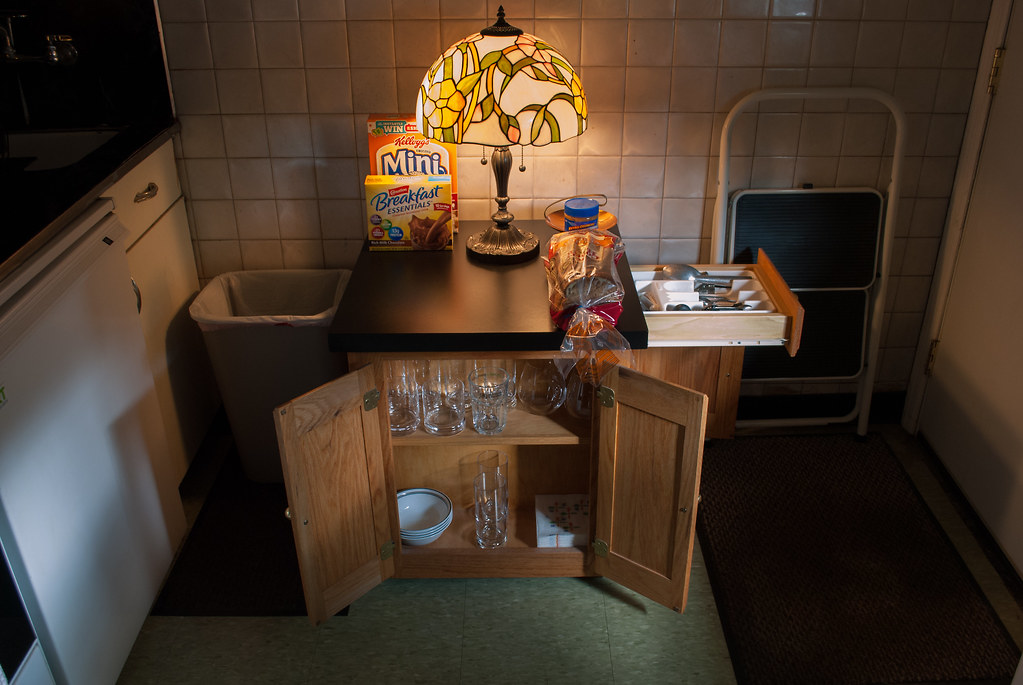 I wrote about building a small stand-alone kitchen cabinet during my early experience in woodworking to house plates and utensils during a time when I lived in a small studio apartment. That cabinet is pictured above with its front doors and utensil drawer open.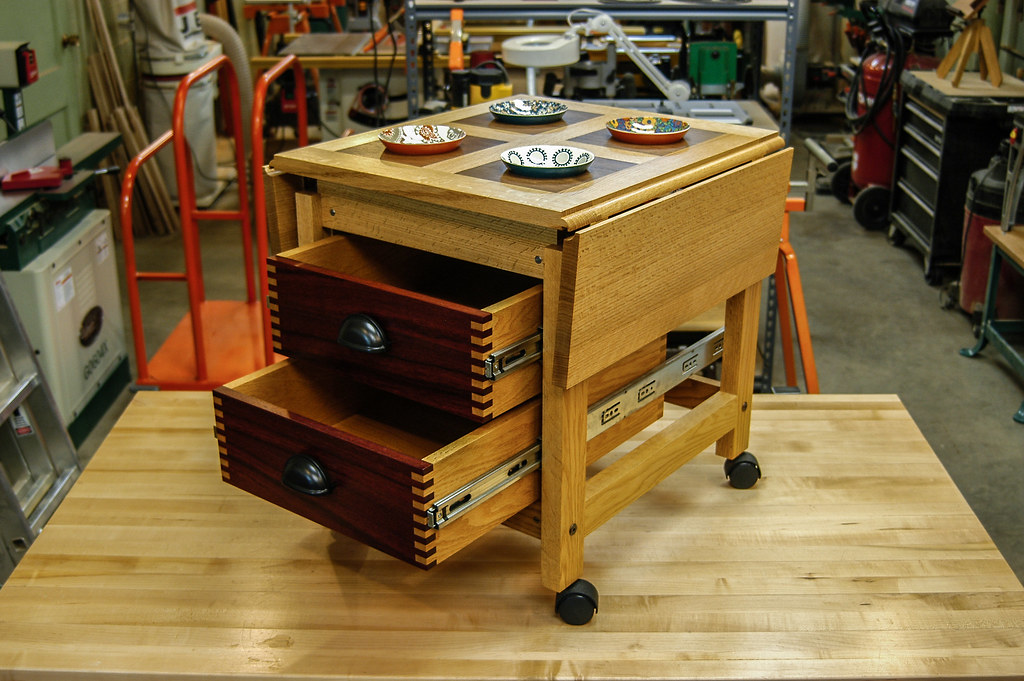 Here is the photo of a drop leaf table drawer unit I built in my Minnesota shop where the project environment and client preference called for use of finer woodworking technique and advanced methods.
Still I'm proud of both. It would be disingenuous though to say the least, that the small kitchen cabinet represents the current state of my best design work and shop output here in Minneapolis. The creative and innovative drawer unit table represents that so much better.
I built my first instrument for a church that closed a little more than two years ago after a long period of financial decline. The building was purchased by an African American Apostolic congregation which had no use for a pipe organ. Recently, the organ was purchased and removed by a young organ builder in Milwaukee who is just starting out, but whose interest lies in mechanical player instruments. He was impressed enough with the tonal and visual design of the organ I built to consider it worthy of saving.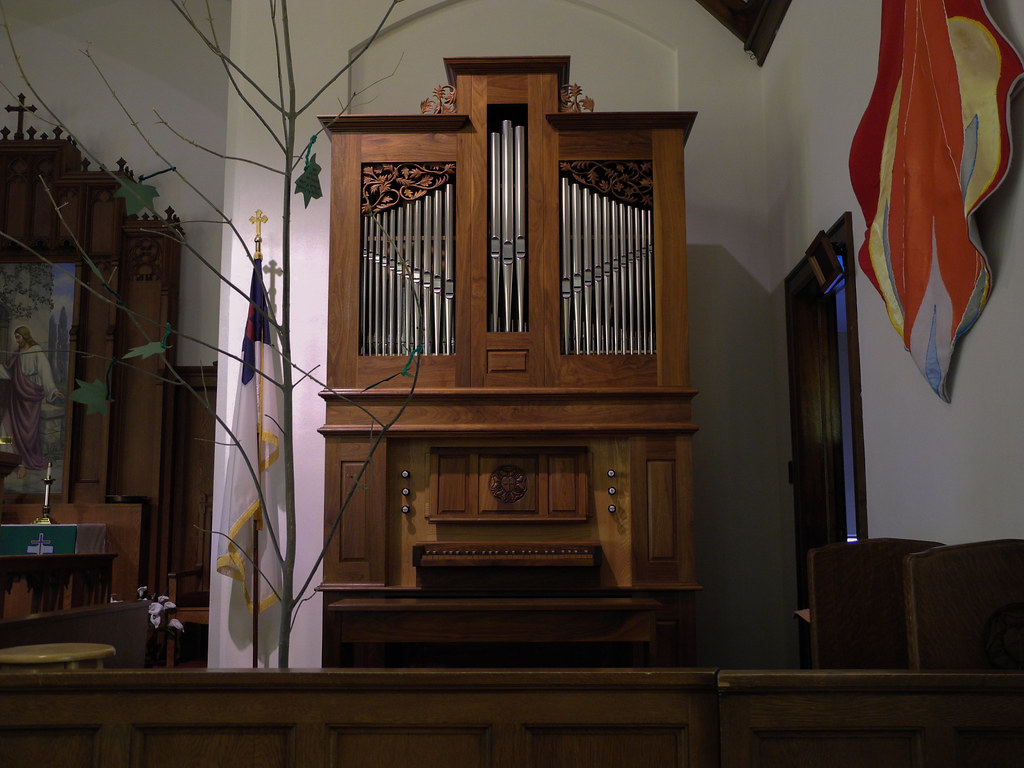 He is interested in partnering with me to relocate the instrument. I am excited to potentially get a large piece of my design history back and placed in a location where it could function as I originally intended it to, as an instrument for collaborative performance or worship. This could be another church or even a multi-use performance space hopefully located here in Minnesota close to me, the original builder.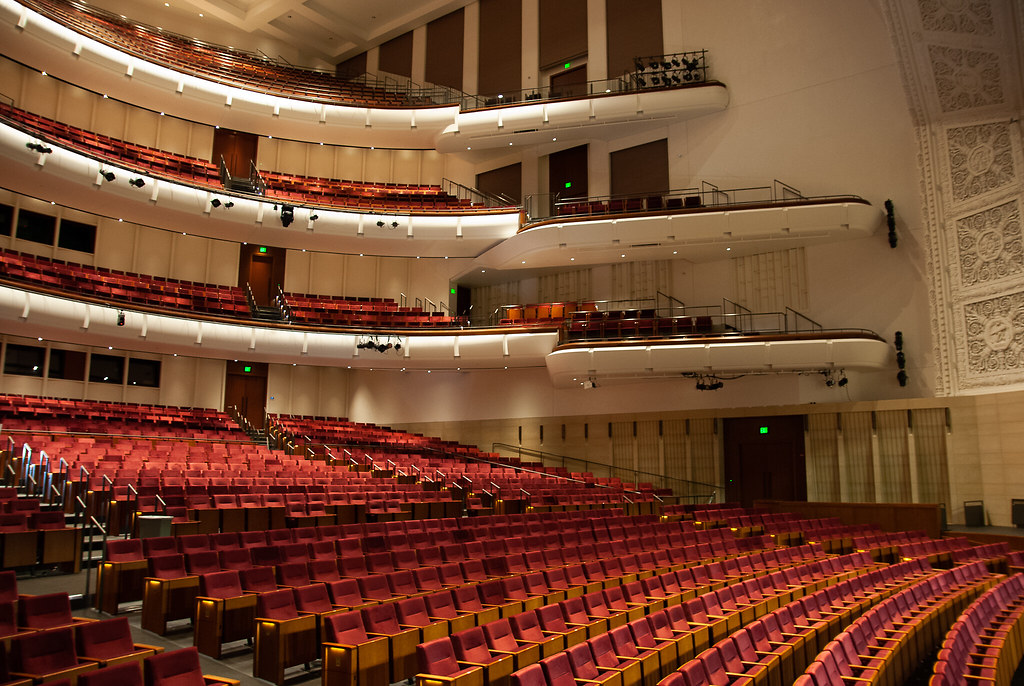 Playing the Northrop Auditorium Aeolian-Skinner Opus 892 on the University of Minnesota campus is the experience that got me thinking about cabinet organ building again. The problem was never quality or creativity, but how to defend the idea of elegant restraint against the status quo of orchestral-symphonic excess. From a study of the organs of David Tannenberg, and the community and culture in which he lived, along with a trip to play his 1802 instrument at Hebron Lutheran Church in Madison, Virginia this summer, I developed the following three design themes as a sort of rubric.
collaborative use
economic sustainability
design efficiency
Somewhat through various projects completed over the years in my Minneapolis workshop, I have been working out the definitions of a cabinet organ design architecture from which to build a family of instruments.
tonal
structural
mechanical
The specifics are not really that much different from those I used before to create a more primitive, historically referenced look and feel, but now maybe better refined and somewhat up-engineered.
My goal when I returned from playing the 1802 Tannenberg was to secure a new organ commission that would combine design rubric with design architecture. But my first opus is now available. I think that if I am to get involved with it as a project, I need to rebuild the organ into something that is used collaboratively, something that provides its owners with an economically sustainable solution, something that is design efficient, and as practical as possible something that represents as closely as possible my Minnesota cabinet organ design architecture. This is the story I want to tell. As I wrote earlier, the story is no Ken Burns documentary, not one to read or publish to social media, but one to see and hear, a story that needs to be built in my workshop.
Or maybe as I went on to write, it is a Ken Burns documentary titled "Deconstructing Skinner Finds Tannenberg". The story of my journey from the Northrop Aeolian-Skinner through Tannenberg to the building of a nearly new instrument.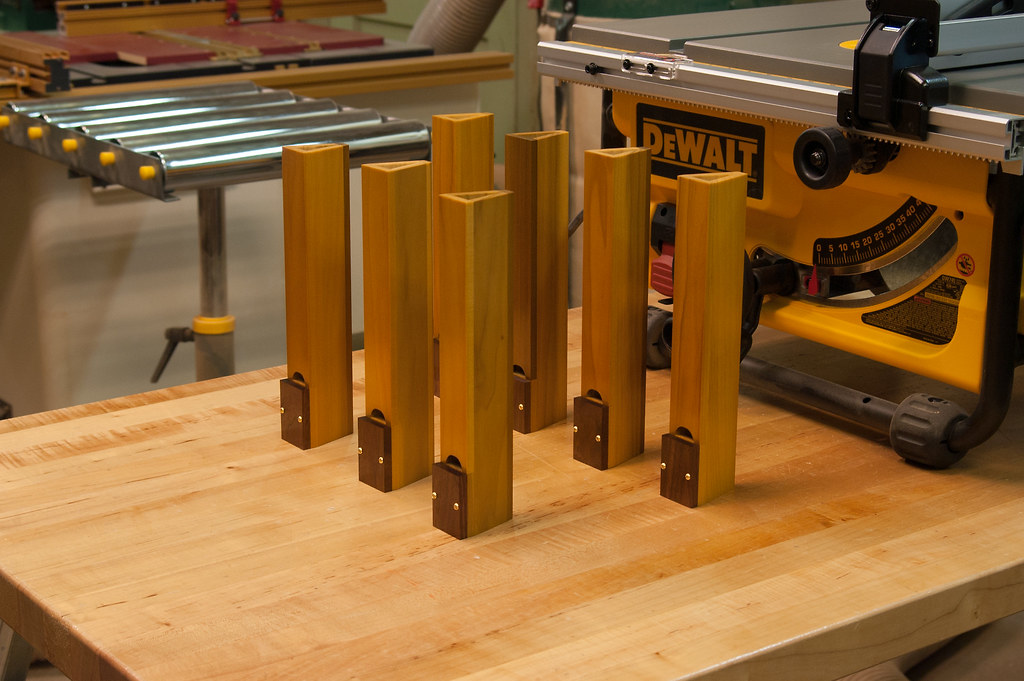 Posted September 28, 2019 14:22

RSS Feed
In addition to managing my evening and weekend organ building workshop, I also work at the University of Minnesota.
People at the University encouraged me to write about my thoughts and experiences regarding design and engineering as they specifically relate to the work I do in the shop, so I started a blog.
Here I include links to entries about design topics specifically related to pipe organ building.
Recent Blog Entries
Archive