Changing Times and Sustainability

September 7, 2019 12:15
A major source of hardwood lumber to the artisan community in Minneapolis was Youngblood Lumber which suddenly closed last April after serving the area for generations. I wrote about it in a previous blog entry. Another independent business important to me is closing at the end of the month. I was interviewed for an article that appeared in the campus newspaper two weeks ago. You can read it here.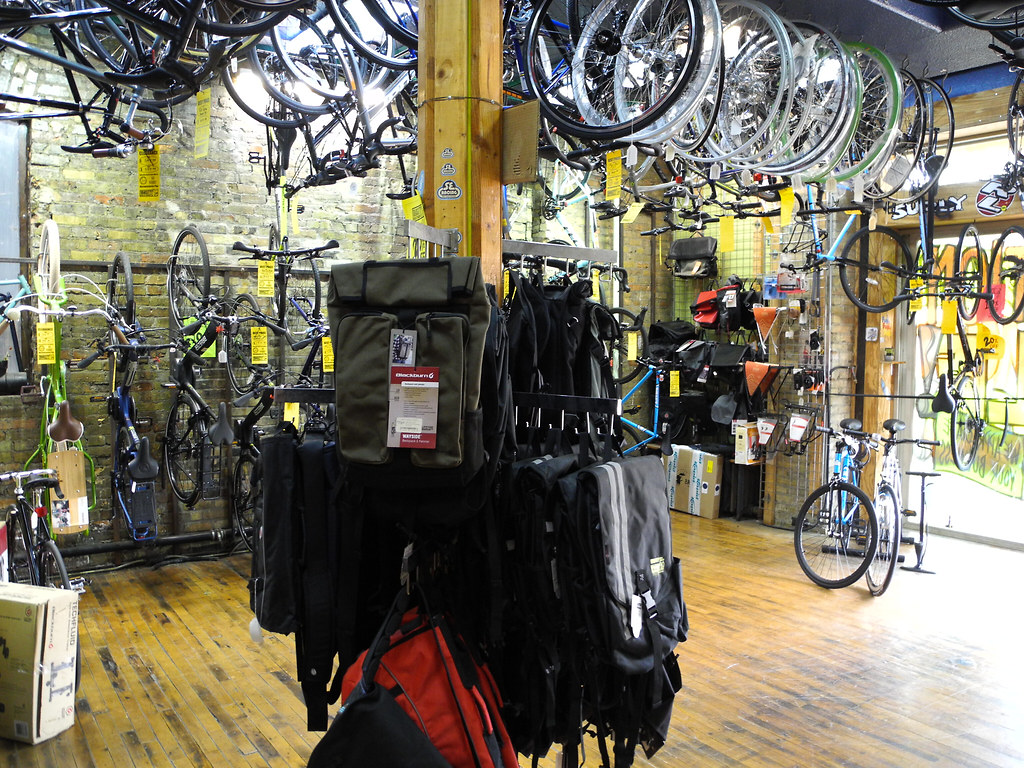 The closing of Youngblood Lumber is obviously important to me as an organ builder. It might not be so ovbious why the closing of an independently owned bike shop is equally important unless you read the article linked to above. We in the organ community know that the pipe organ has had its own sustainability issue for some time. My experience with the 1802 Tannenberg organ at Hebron Lutheran Church in Madison, Virginia let me see an approach to sustainable design through the work of a builder living through the constraints of frontier colonial America. I believe the work of Tannenberg is applicable to my work today.
I am in the process of collecting the Tannenberg experience along with some of the reading I did to inform that experience into a coherent digital story. I hope to have it posted here in the near future.
Posted September 7, 2019 12:15

RSS Feed
In addition to managing my evening and weekend organ building workshop, I also work at the University of Minnesota.
People at the University encouraged me to write about my thoughts and experiences regarding design and engineering as they specifically relate to the work I do in the shop, so I started a blog.
Here I include links to entries about design topics specifically related to pipe organ building.
Recent Blog Entries
Archive