June 3, 2021 20:16
I solids modeled the triangular organ pipes shown here in Barn Red, another milk paint color offered by the Real Milk Paint Company. Earlier this year, I saw pipe organ restoration work associated with a mid-nineteenth-century instrument posted on social media when milk paint was making the social media rounds through posts by woodworkers building things like period-correct Windsor chairs.
Some of the internal organ assemblies and larger wood pipes under restoration were painted darker red. I thought about painting the larger pipes I hang off the back of an organ case with red milk paint. There began my passion for milk paint.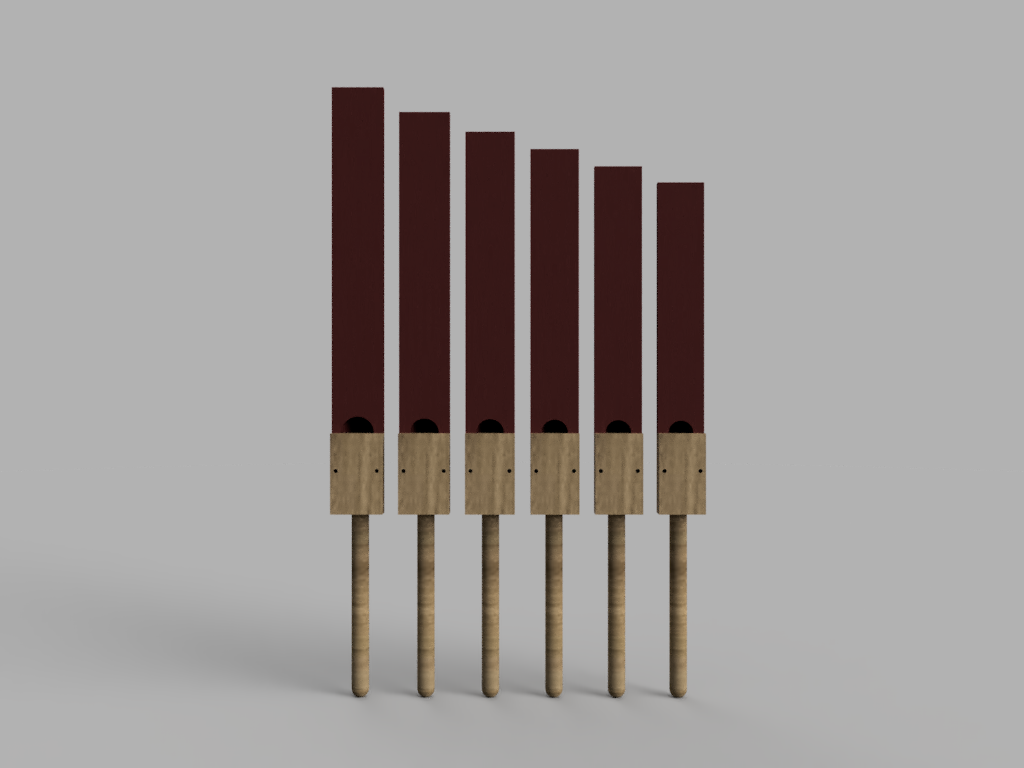 I first learned to build tri-pipes about three years ago after seeing a set belonging to the Northrop organ. Building taught me much about them. I would accidentally discover a harmonic variant before considering how an early-twentieth-century pipe shop might have determined scales for an entire set. The practical use of hemispherical mouth geometry was another find, but one that requires later discussion in somewhat greater depth.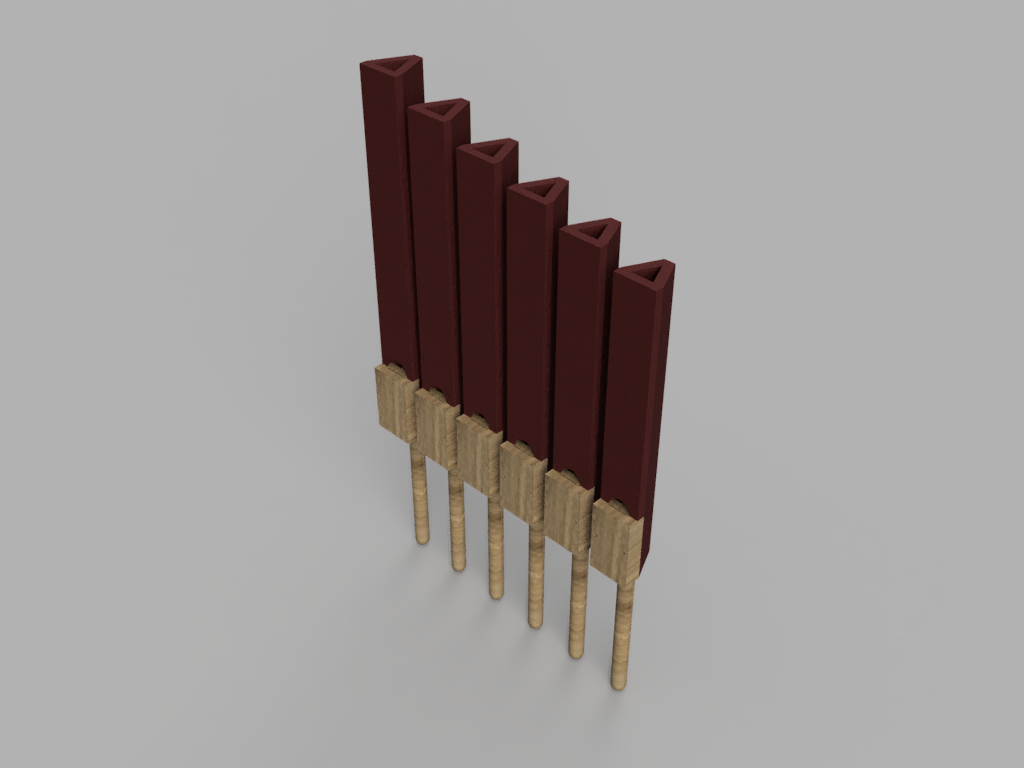 The tri-pipe construction seems to have no real tonal benefit. Their main advantage is that they nest efficiently and in doing so free up toeboard space for additional ranks where space is at a premium.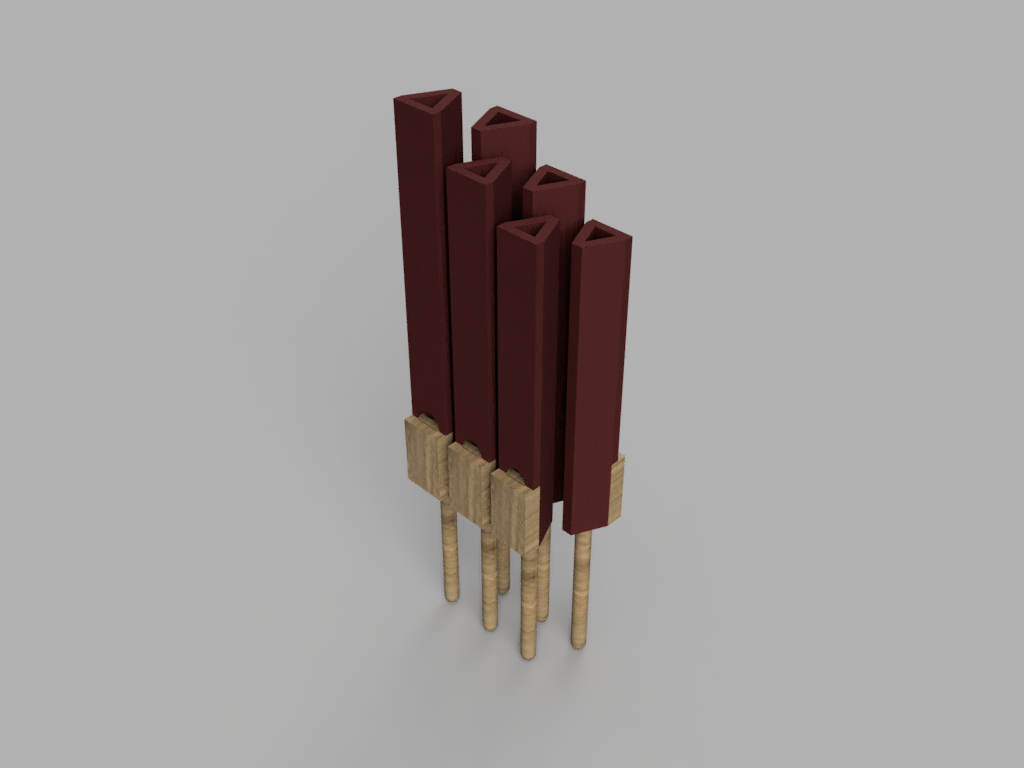 Posted June 3, 2021 20:16

RSS Feed
A Design Narrative Based on Culture and Art

by Steve Panizza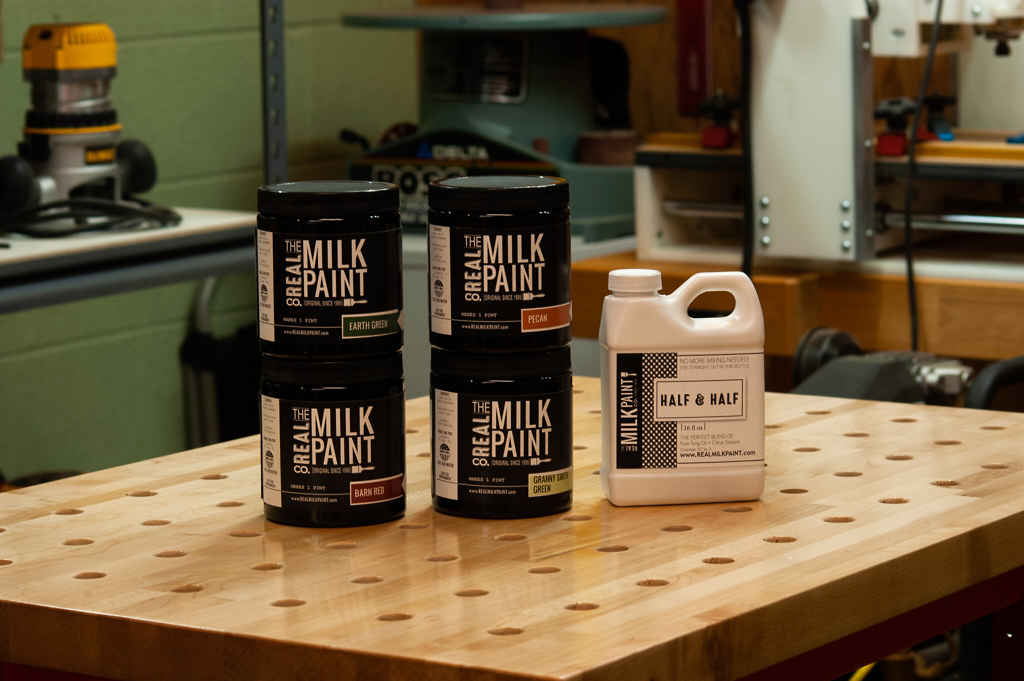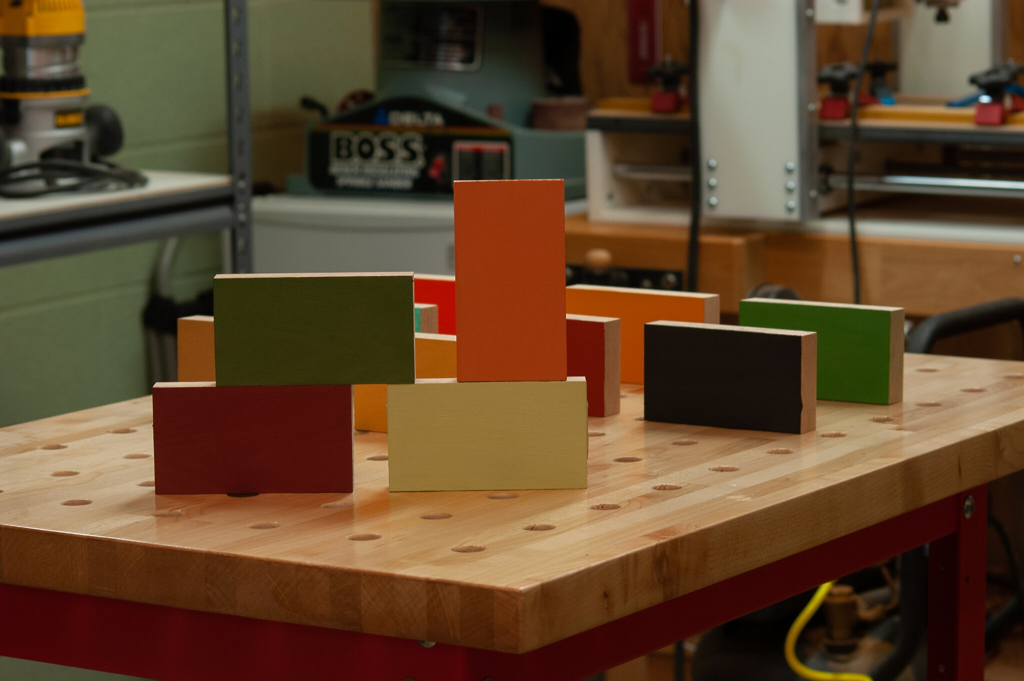 Recent Blog Entries
Archive