June 6, 2021 10:35
I had rendered an organ cabinet design for the reuse project proposed by Milwaukee organ builder John Miller and me when I began to define inherited alpine elements in my design language. The innovative application of milk paint to organ cabinet design is one way I now express that language.


These renderings reimagine that same cabinet using the milk paint color Pecan for keydesk and side frames. Other frames are constructed of African mahogany and raised panels of plain-sawn red oak.
The rendering below is a social media fan-favorite and features the keydesk frame milk painted with a very historically authentic Granny Smith Green.
John Miller and I are innovative in how we think about the pipe organ. I already wrote a blog entry about using a cabinet organ in an alternative multi-use arts or performance space. Our concept, as rendered here, would make a perfect addition to such a space and open up all sorts of possibilities for programming collaborative performance events.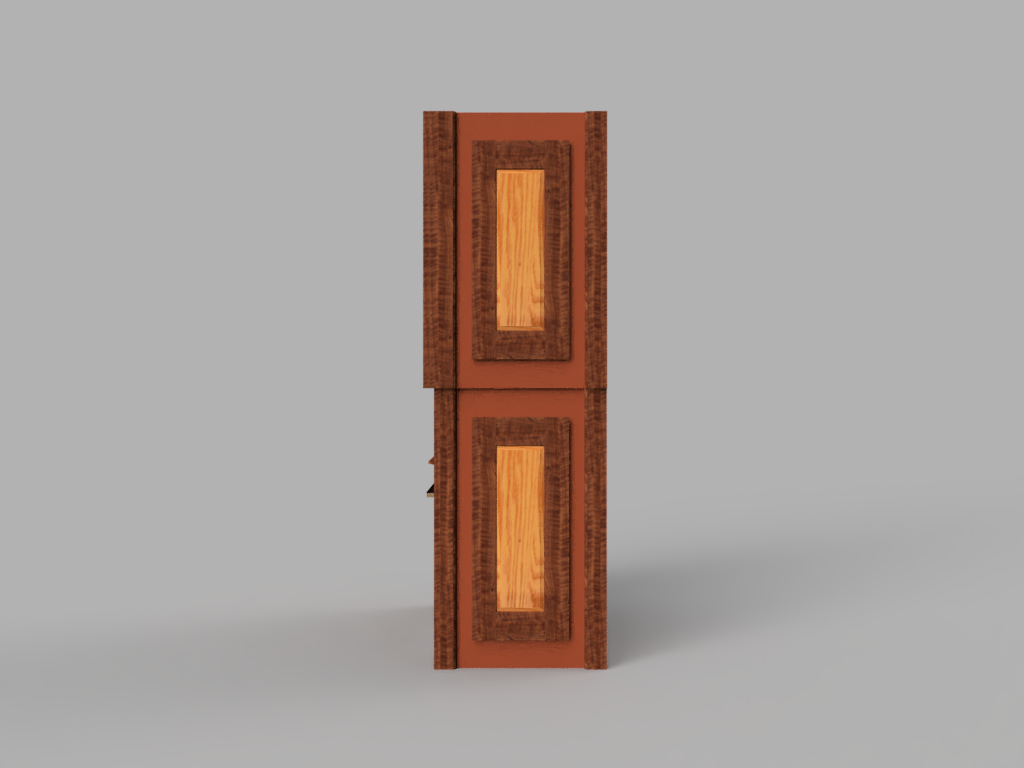 Posted June 6, 2021 10:35

RSS Feed
A Design Narrative Based on Culture and Art

by Steve Panizza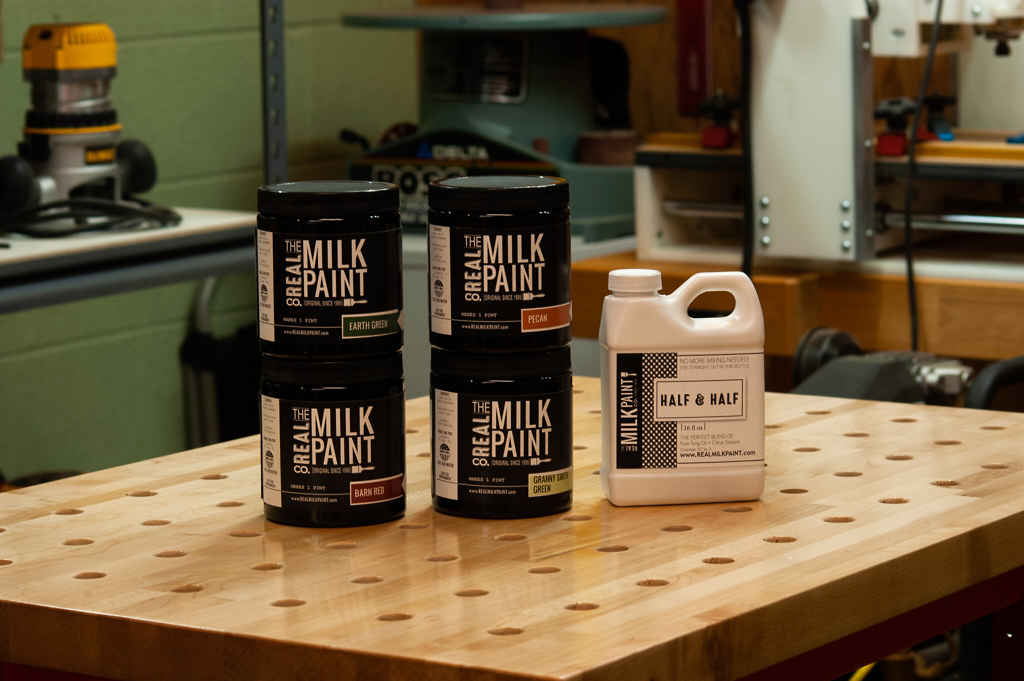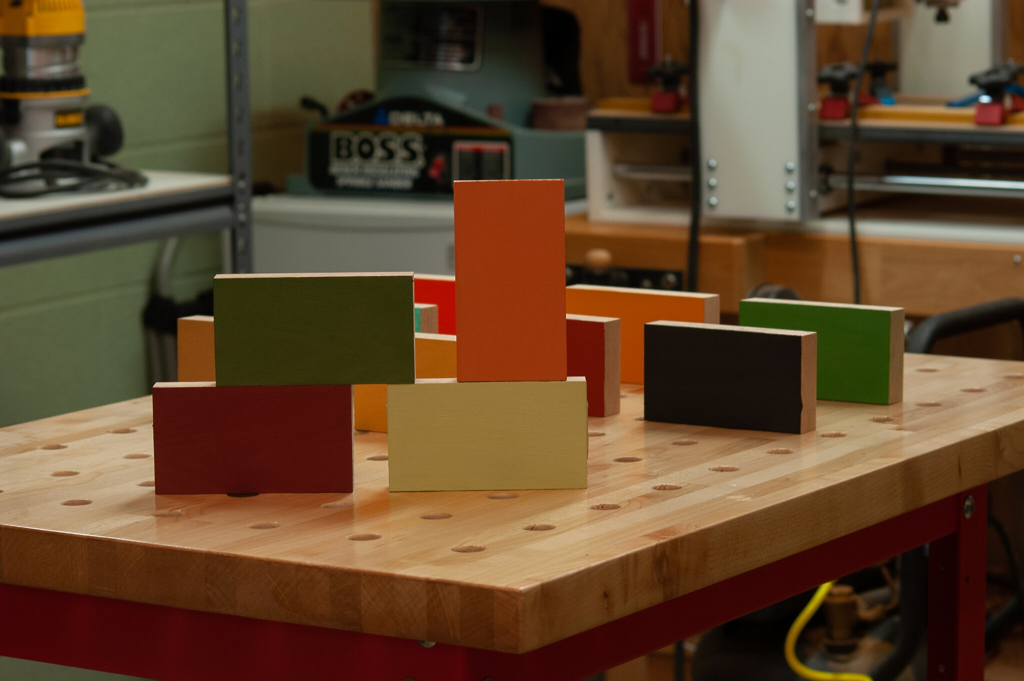 Recent Blog Entries
Archive