June 11, 2021 19:05
A freestanding mechanical action pipe organ can be two things. It should first be a well-defined tonal structure, a unified plenum. Yet, it can be a visual art form, and I often say that I sculpt in sound, wood, and metal. Regarding material, computer renderings prove a valuable tool when visualizing hardwood constructions combined with those finished with milk paint, a statement of visual design I introduced in my last post.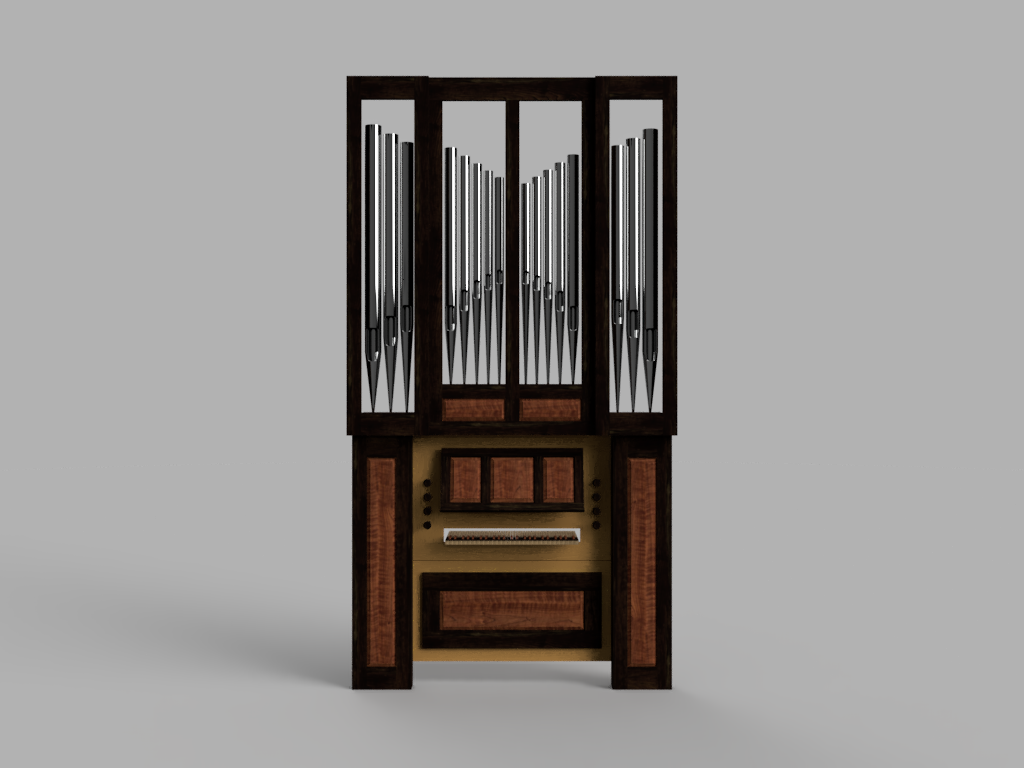 My favorite organ design from past archives, somewhat revised to reflect the new architecture, provides the basis for renderings found here. I decided that I would prototype the use of milk paint colors Granny Smith Green and Mustard. My goal was to add color to the cabinet yet retain its nobility. Southern French organ builders were good at doing this.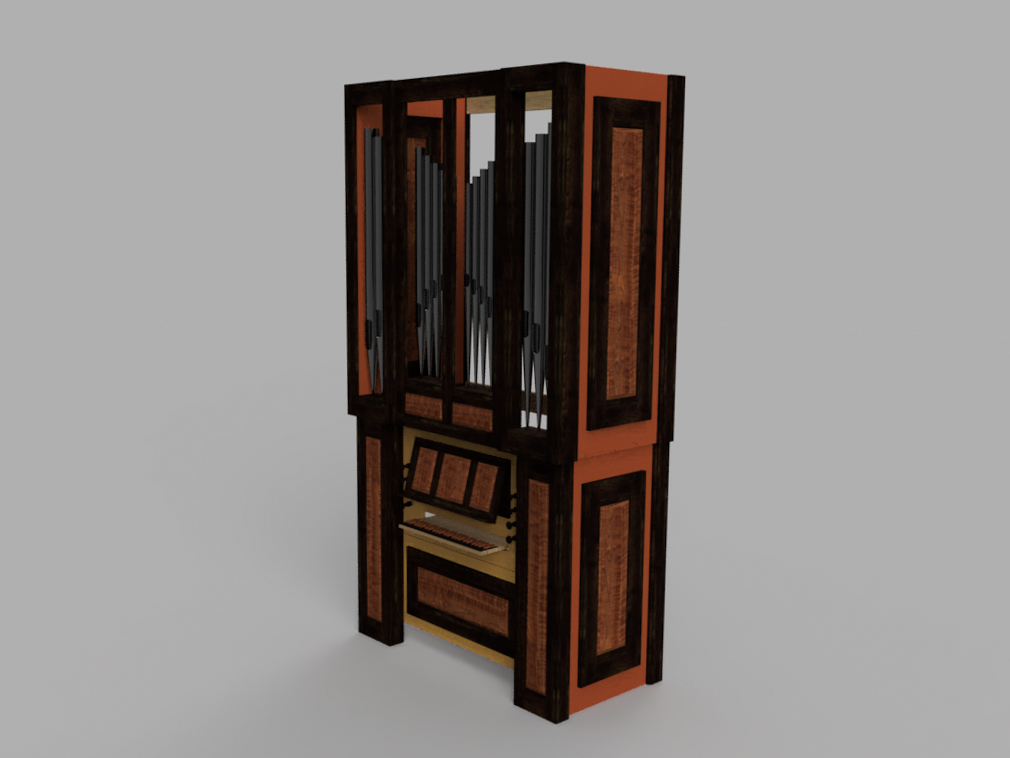 It depends on the space that locates the instrument, but Granny Smith Green is out, in my opinion. Still, I would use Mustard on the keydesk frame and Pecan on the side frames if corresponding hardwoods are walnut and African mahogany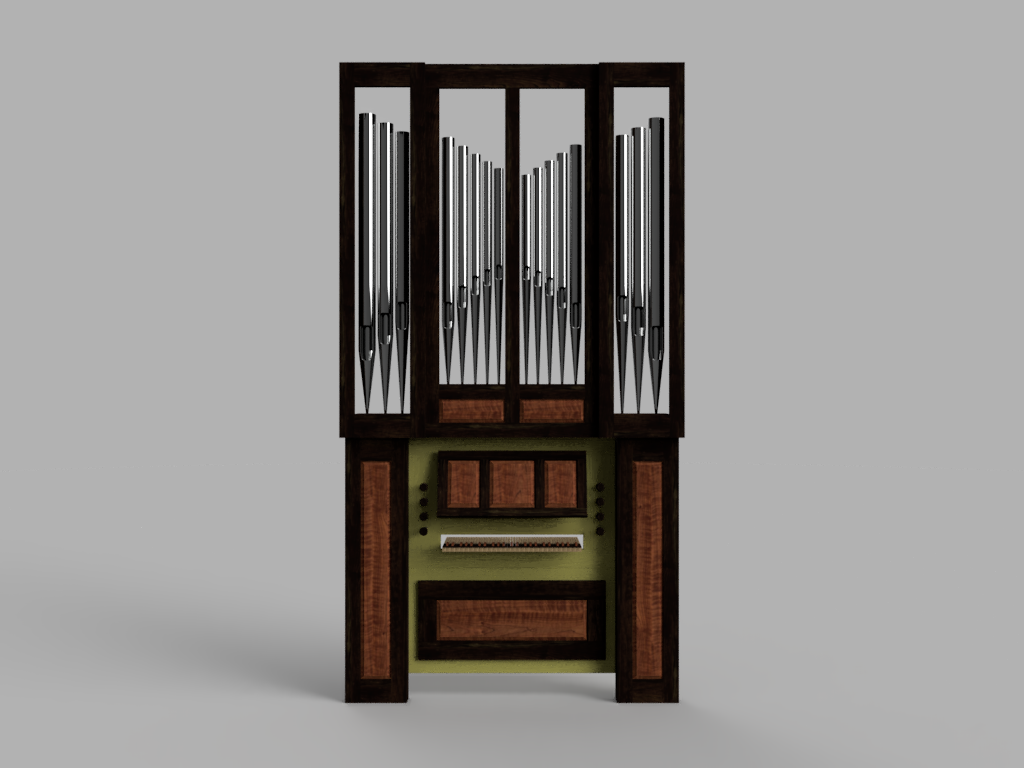 It is no trouble to computer render any combination of milk paint color and hardwood based on the design language I wish to illustrate through my work. However, factors not limited to, yet that strongly include opinion determine aesthetic and efficacy.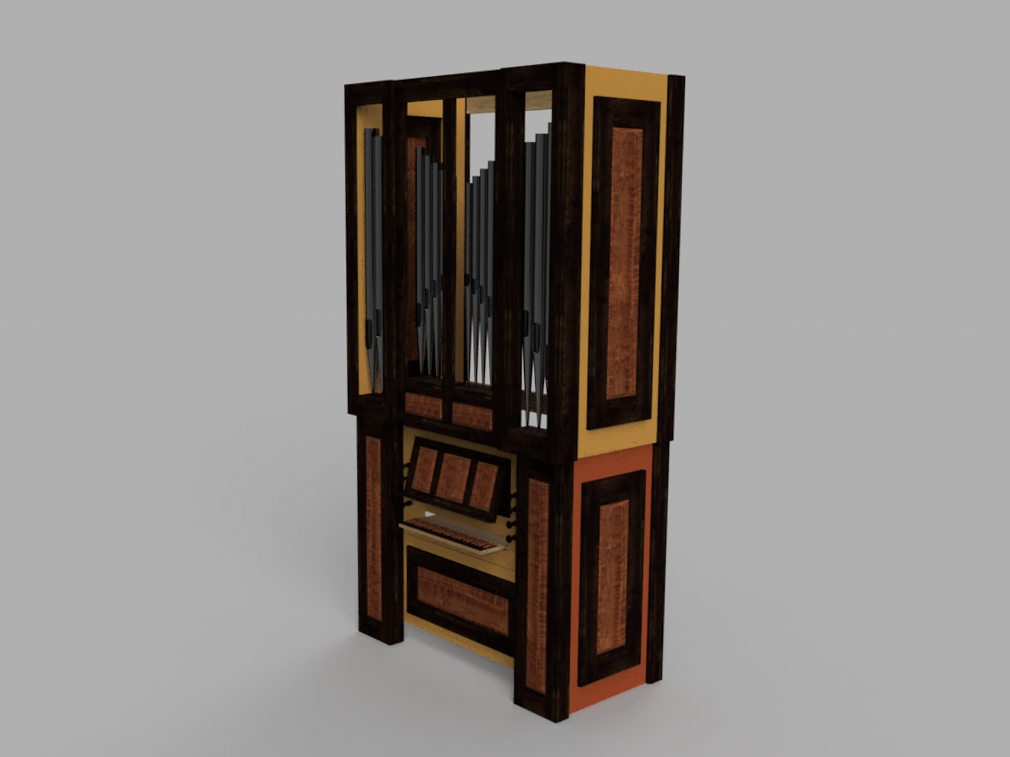 An example stop list constructed along somewhat different lines than that proposed here follows.
Hohlpfeife 8' (notes 1 - 17)
Flauta 8' (notes 18 - 51)
Viol 8' (notes 18 - 51)
Prestant ßass 4' (notes 1 - 17)
Prestant 4' (notes 18 - 51)
Flet 4' (notes 18 - 51, potentially triangular)
Quint 2 2/3' (notes 1 - 51)
Octav 2' (notes 1 - 51)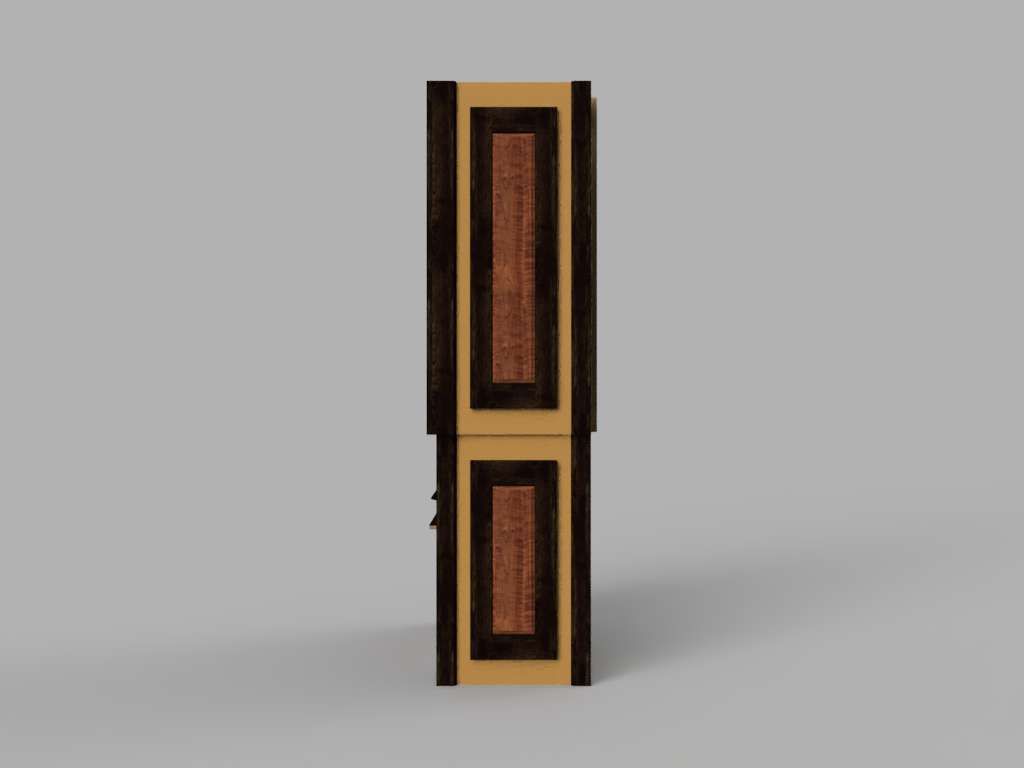 Posted June 11, 2021 19:05

RSS Feed
A Design Narrative Based on Culture and Art

by Steve Panizza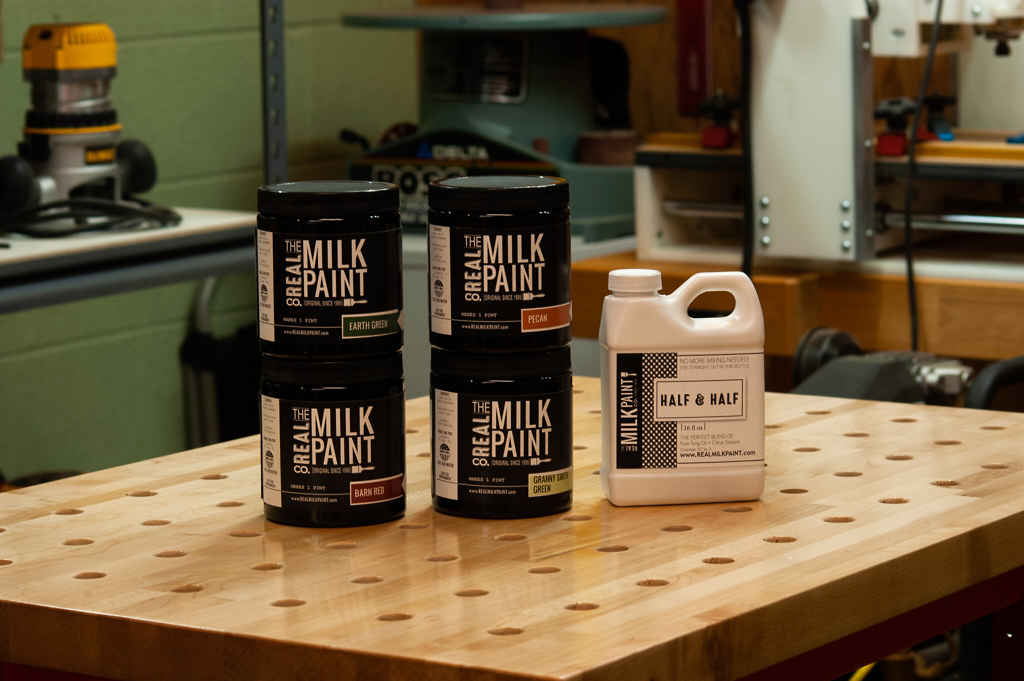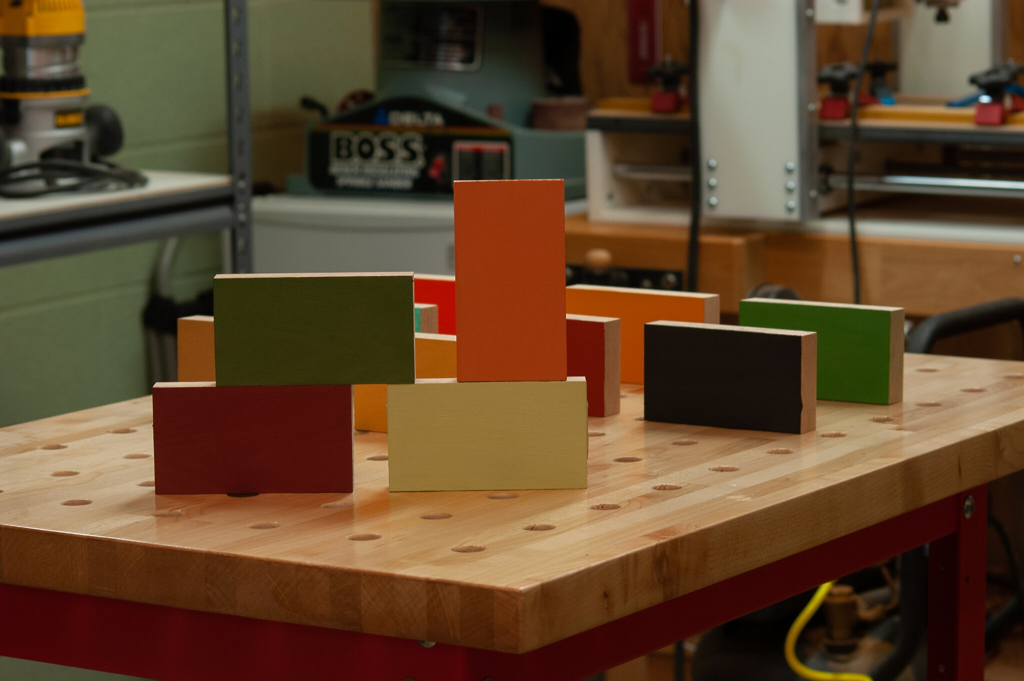 Recent Blog Entries
Archive